The SACA Sea Lions were established in the fall of 2016. We are a co-ed competitive swim team with middle school and high school swimmers. Currently, we work out three times per week. We participate in swim meets primarily in the Dallas area. We value hard work and preparation in order to experience the thrill of success and competition. We encourage our fellow teammates and practice good sportsmanship. Experienced and novice swimmers are invited to come out and be a part of the fun.
All practices are currently at the YMCA at the following times:
Monday through Thursday 2:45 – 4:15
(Contact Mindy Lusk to get on Remind for any changes or updates: mlusk@sgcoc.com)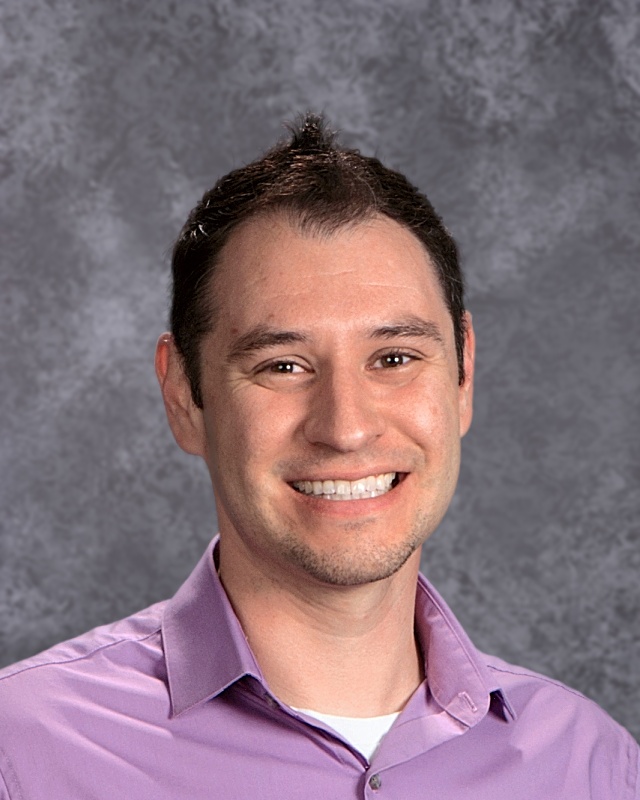 Tony Valdez is the coach for the SACA Sea Lions. Coach Valdez has a passion for swimming, sometimes getting in the pool to "show 'em how it's done." Mr. Valdez is a full time minister. He and his wife, Leah, have two young children, Braden and Braxley. Coach Valdez believes in conditioning, but also helps each of the swimmers fine tune their stroke.
If you experience difficulty accessing any of this site, to include embedded links, contact the website manager (CatHerder@sgcoc.com) for assistance.