Hello, my name is Linda Harris. I taught 2nd grade in the public school system before discovering the Academy. What a blessing it has been! I encourage anyone looking for a superior education to check out our school. Our smaller numbers allow us to nurture each child as an individual. God is very much alive and active at our school and in the lives of our teachers.
Marsha Tharp teaches Science. The focus for the science department is to develop an understanding that God is the Creator and sustainer of the universe while establishing foundational science facts and skills. We hope to inspire a curiosity, wonder, and appreciation of God's creation as we show how science integrates into the student's everyday life. We incorporate problemsolving techniques and scientific inquiry in life, earth, physical, chemical, space, and environmental sciences. Teaching technology concepts and robotics engineering classes are part of our fun-filled day.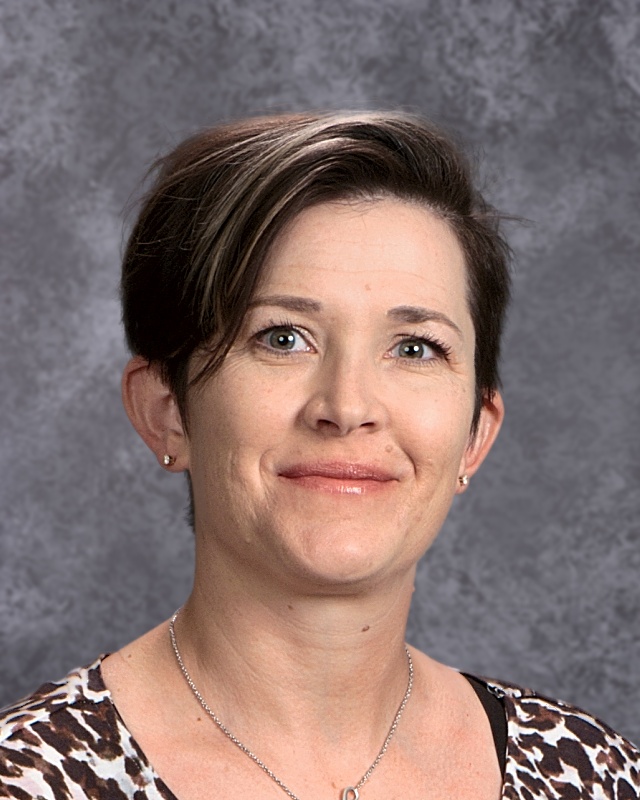 My name is Nicole Thornton. I am blessed to be teaching PE, Geometry, and 6th grade English this year at SACA. I am the Athletic Director and coach volleyball, basketball, and track. I have a degree in Elementary Education from Lubbock Christian University and a Masters in Special Education from Abilene Christian University. I worked in the public schools in Lubbock, TX and in Hawley, TX. In between those two jobs, I was blessed to be able to stay at home with my two children. They both get to come to school with me every day. My goal for this year is to get the kids to work hard and have fun while doing it!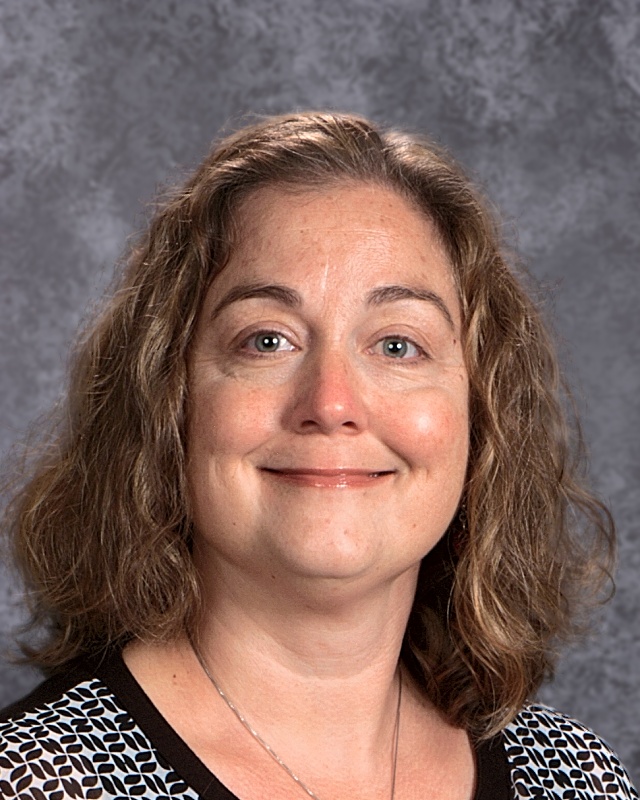 Hello! My name is Christy Kemp. I am a teacher in the secondary building. I teach Biology, Chemistry, 6th grade Science, and 5th grade Math along with Financial Peace, Speech, and Photojournalism. My husband and I have one child who is a student here at the Academy. I feel very fortunate and blessed to be teaching a Christian-based curriculum in a like-minded environment!
Hello! My name is Christie Bird. I teach Bible for secondary students and I assist Mrs. Lusk with the Theatre Arts program. My husband and I have three children that have or are currently attending San Angelo Christian Academy. I am a registered nurse by trade, but I have taken a break from nursing in order to be a part of the ministry at SACA. It is an honor and blessing to be part of this school! I truly believe SACA offers the best education and environment in town. I encourage you to give your child the gift of Christian education.
My name is Dawna Scott. I am truly blessed to be a part of this incredible staff at San Angelo Christian Academy. I teach multiple grade levels of English and Social Studies for grades 5th-8th along with Robotics and Study Skills.
My husband and I have 3 children attending the academy. We consider our children's spiritual welfare to be our top priority and look for the best education to fit right in line with those beliefs. SACA helps us meet both of those goals, and we are so pleased with all that SACA has to offer.
I hope that you will consider being a part of our wonderful family here at SACA!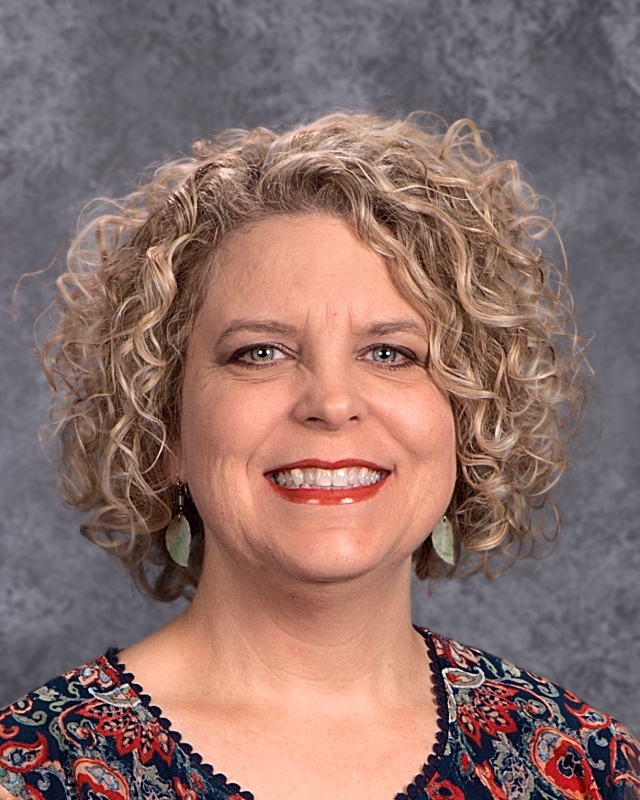 My name is Mindy Lusk. This is my third year teaching at San Angelo Christian Academy and my second year teaching Secondary English. I am so excited for the opportunity to teach what I love! This is going to be a great year filled with adventure, treasure, mystery, and excitement. I look forward to fostering a love of literature and grammar in the minds of the great students at SACA.
To view Mindy Lusk's external website, click on the following link: http://mindylusk.weebly.com/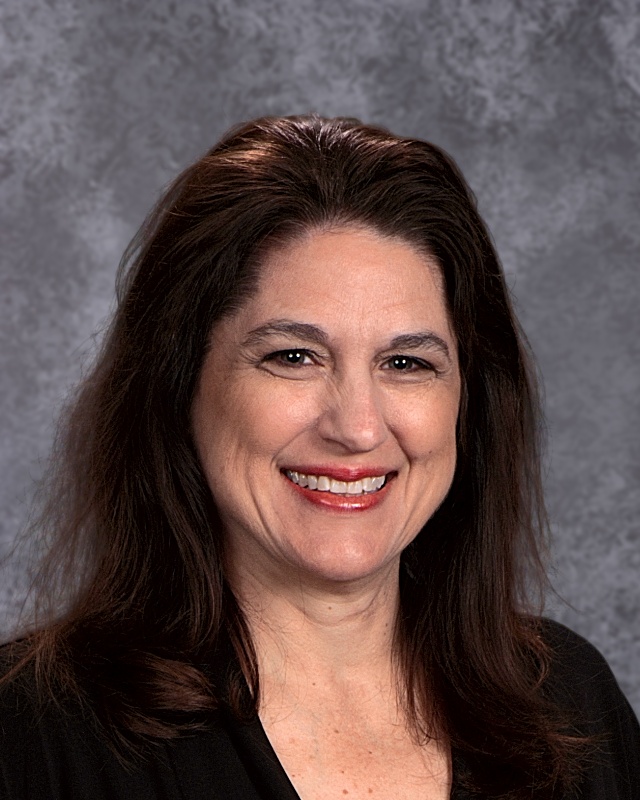 Hello my name is Shelly Burkett. I teach secondary mathematics. I have been a teacher for over 13 years in the public school system. I am looking forward to teaching in a Christian environment and sharing my love for math with the students. The students and staff are a blessing to me and my prayer is that I can be a blessing to them as well.
Hello, my name is David Hettick. I have taught History and coached in the public school system for 30 years. I am very excited that God has given me the opportunity to be the Bible teacher for grades 6-12. I am looking forward to the blessings I know God has in store for us and I am thankful for the opportunity to teach at SACA.