The Mission of San Angelo Christian Academy Is to provide academic excellence in a Christ-centered environment that exemplifies teaching children the principles that equip them for spiritual growth needed to be servants of Christ.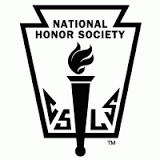 We are now a member of the National Honor Society with our own San Angelo Christian Academy Chapter. We began inducting members in the fall of 2018.

We are accredited through the National Christian School Association.