To view the Mission Statement of San Angelo Christian Academy, click here.
2021-2022 School Calendar (As of 11 MAR 2021)
2021-2022 School Supply Lists posted 14 July 2021.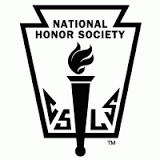 We are now a member of the National Honor Society with our own San Angelo Christian Academy Chapter. We began inducting members in the fall of 2018.

We are accredited through the National Christian School Association.